7 January 2021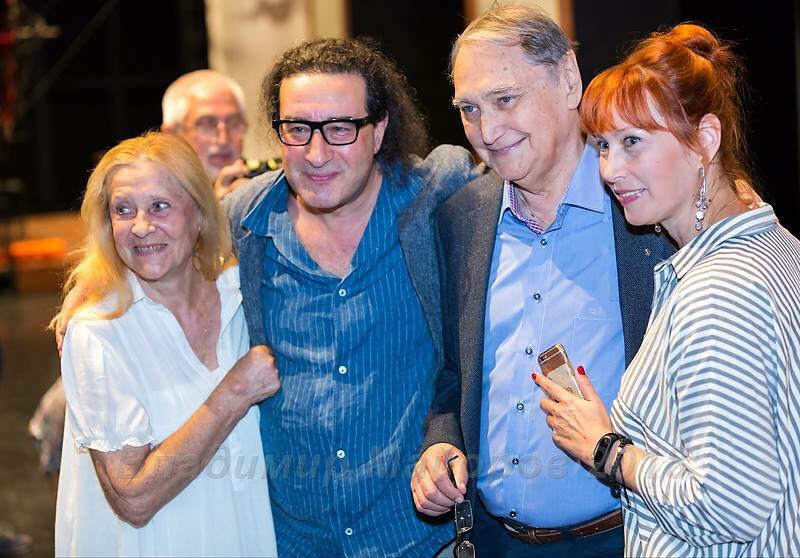 Boris Yukhananov, Artistic Director of the Stanislavsky Electrotheatre, on People's Artist Vladimir Korenev.
7 April 2020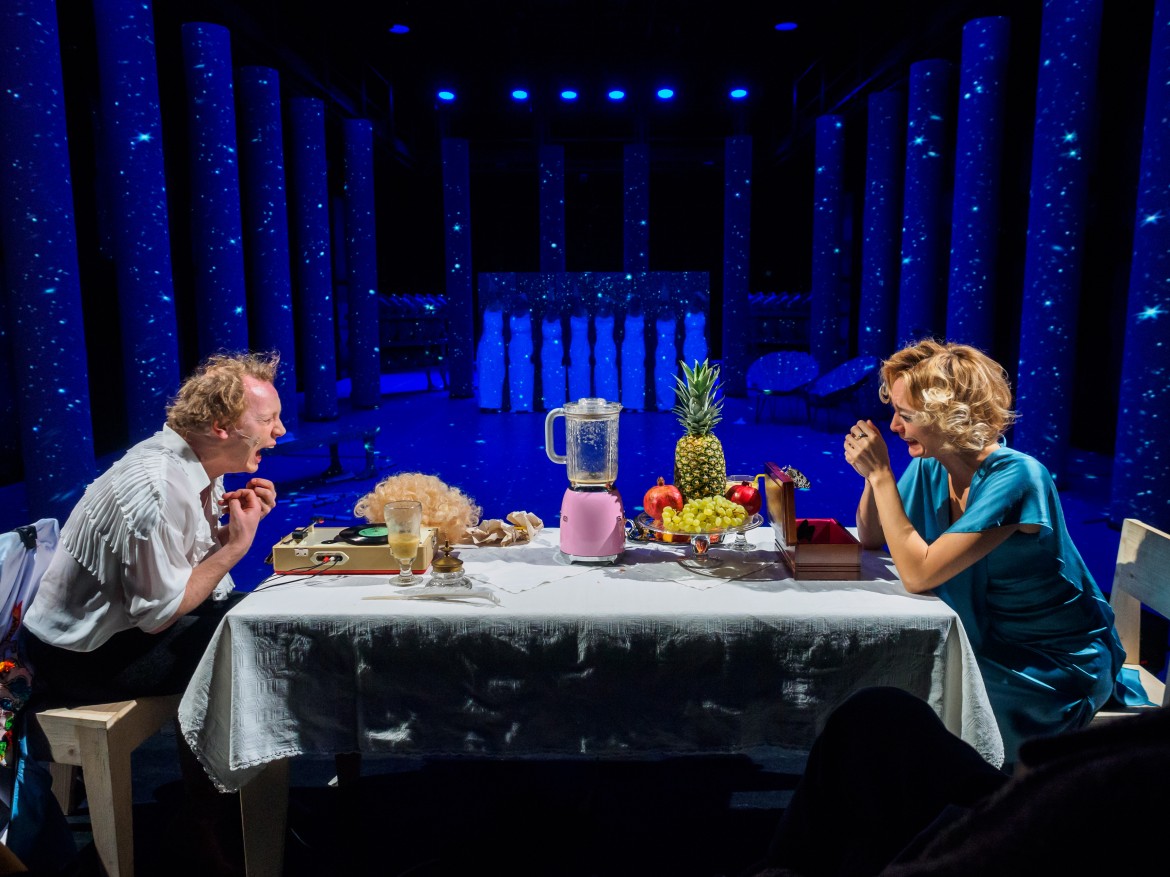 The Stanislavsky Electrotheatre continues it's program of streaming theatre performances, and lectures of the School of Contemporary Spectators and Listeners. The new contingent opens with Heiner Goebbels Week, which will offer archival footage of meetings and conversations with the director, as well as the presentation of his book The Aesthetics of Absence, the installation Fading Apocalypse, and his production, Max Black, or, 62 Ways of Supporting the Head with a Hand. In the last two weeks of April, we will offer streams of Boris Yukhananov's multi-part performances — The Blue Bird and The Golden Ass. Streaming will take place on the Afisha website, the Culture.ru portal and VKontakte on the theatre's page.
31 January 2018
The film of Boris Yukhananov's production of The Blue Bird for the Stanslavsky Electrotheatre is now available for viewing on Digital Theatre +, an international educational platform. Registered users are able to watch every part of the trilogy with English subtitles. A detailed minute-by-minute commentary by John Freedman is also available for perusal on the platform.