23 May 2018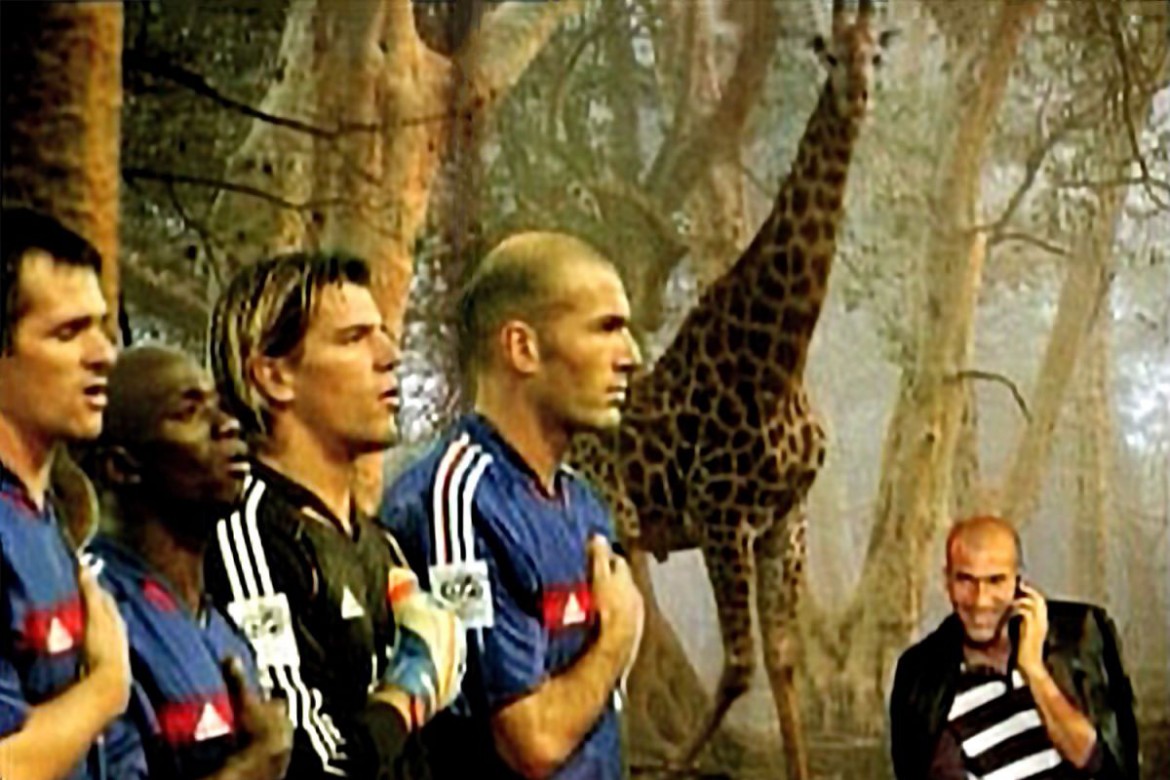 Nazidanie​,​ a film by Boris Yukhananov and Aleksandr Shein​,​ is included ​in the VANGUARDIAS ​program ​of FILMADRID​,​ ​a Spanish international film festival.
20 September 2017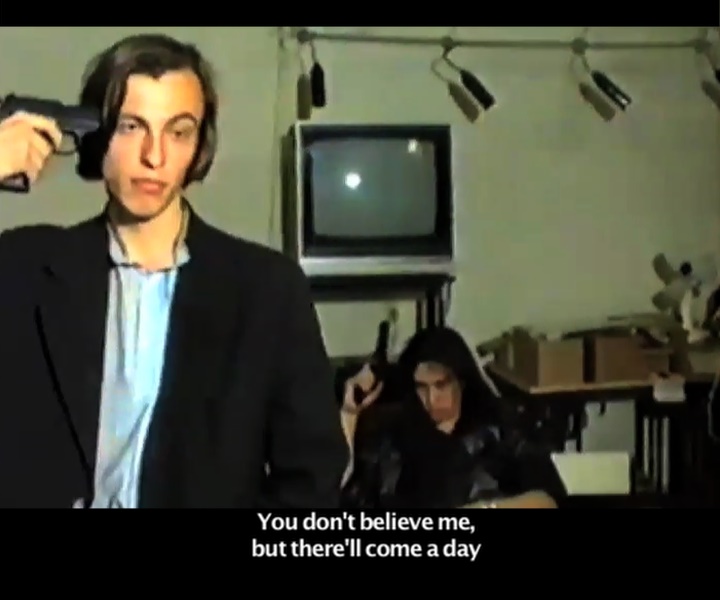 The Doclisboa documentary film festival runs in Lisbon from October 19 to 29. Boris Yukhananov's film Nazidanie, as well as the world premiere of Klim Kozinsky's Genre, will be shown within the framework of the festival's New Visions program.
31 July 2017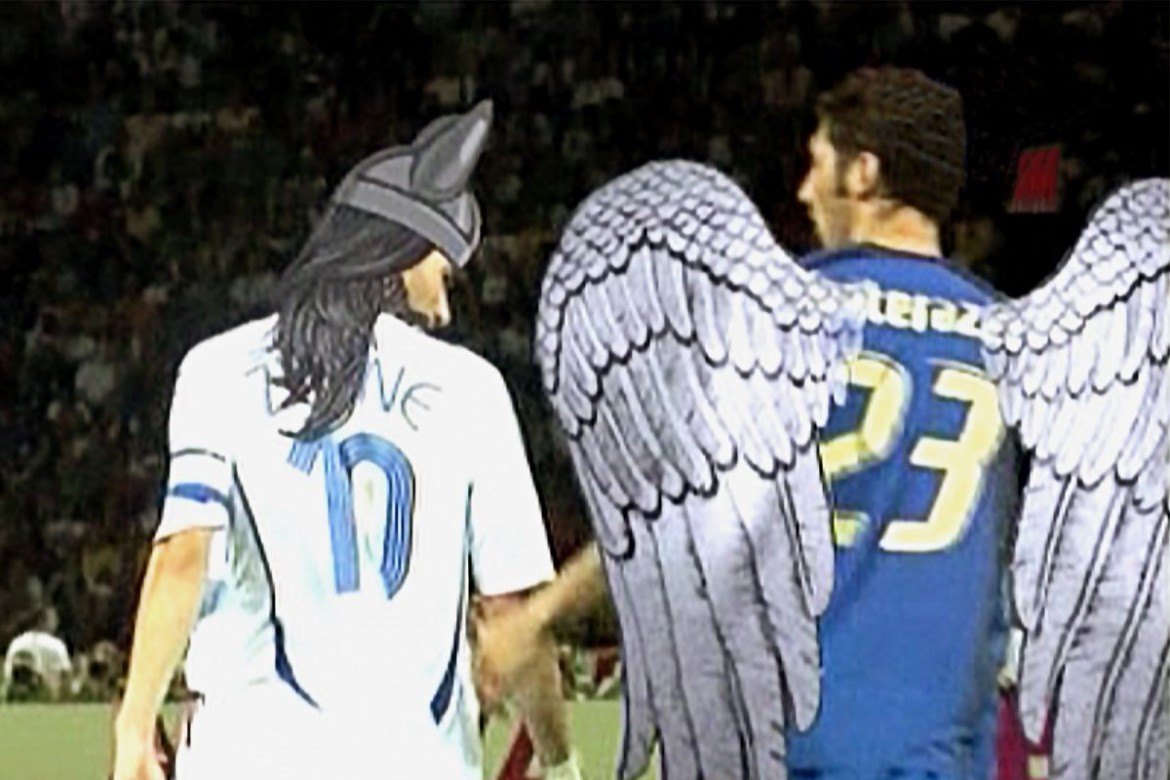 The world premiere of Nazidanie, a documentary film by Boris Yukhananov and Alexander Shein (produced by Gia Lordkipanidze, Alexander Rodnyansky, Alexander Shein and 2PLAN2 Film group) will take place at the 70th annual film festival at Locarno. The full schedule was made public July 12, 2017; the festival will run from Aubust 2 to 12 in Switzerland.