20 September 2017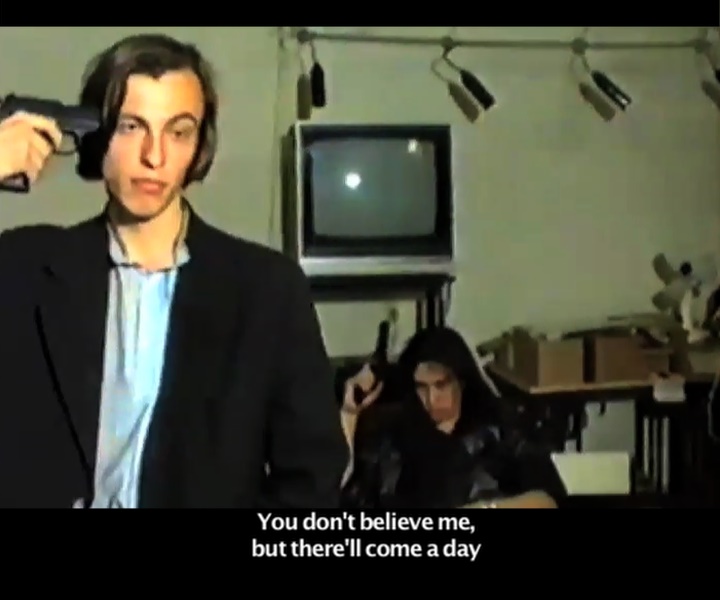 The Doclisboa documentary film festival runs in Lisbon from October 19 to 29. Boris Yukhananov's film Nazidanie, as well as the world premiere of Klim Kozinsky's Genre, will be shown within the framework of the festival's New Visions program.
9 September 2017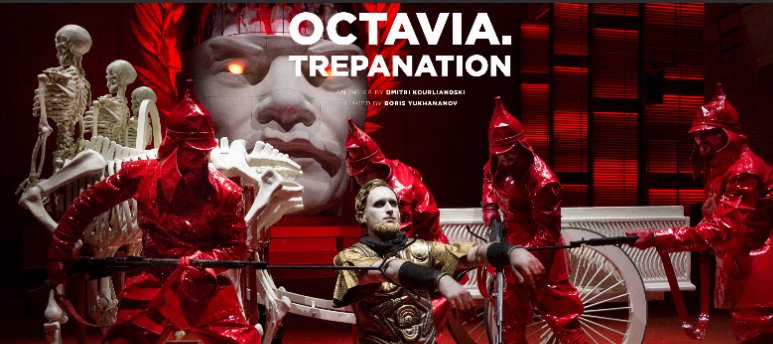 An English-language website devoted to the opera Octavia. Trepanation. Information about the project, the creative team, press reports and much more.
6 September 2017
The Artistic Director of the Stanislavsky Electrotheatre declared his solidarity with, and expressed his support for, his colleagues from Gogol Center – Kirill Serebrennikov, Alexei Malobrodsky, Yury Itin and Nina Maslyeva.