Ken Reynolds, 1938–2021
31 August 2021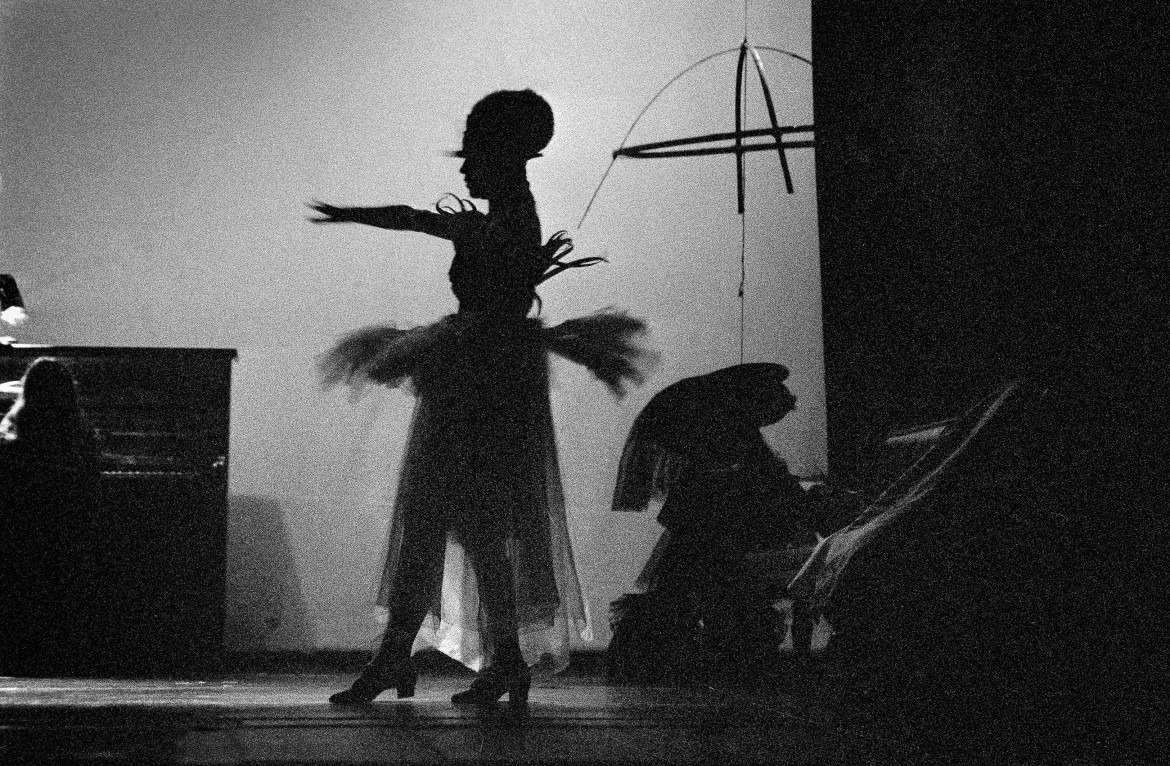 Ken Reynolds died on Sunday August 29th.
This British photographer, who lived just a stone's throw from the legendary Scottish city of Edinburgh, was passionate about Russian theatre, shooting productions by Kama Ginkas, Lev Dodin, Eimuntas Nekrosius, Yury Lyubimov, Valery Fokin, Pyotr Fomenko, Rimas Tuminas, Robert Sturua, Yury Butusov and many, many others.

He fell in love with the work of Boris Yukhananov from the moment he saw the legendary Garden in Edinburgh in 1995. Decades later, he flew to different cities of the world to photograph Drillalians, Octavia. Trepanation, and The Constant Principle. He published numerous books and albums.

He sincerely loved the theater with all his heart, and this love is reflected in his amazing photographs. Blessed be the memory of this artist.