Nazidanie and Genre. Two Films at a Lisbon Festival
20 September 2017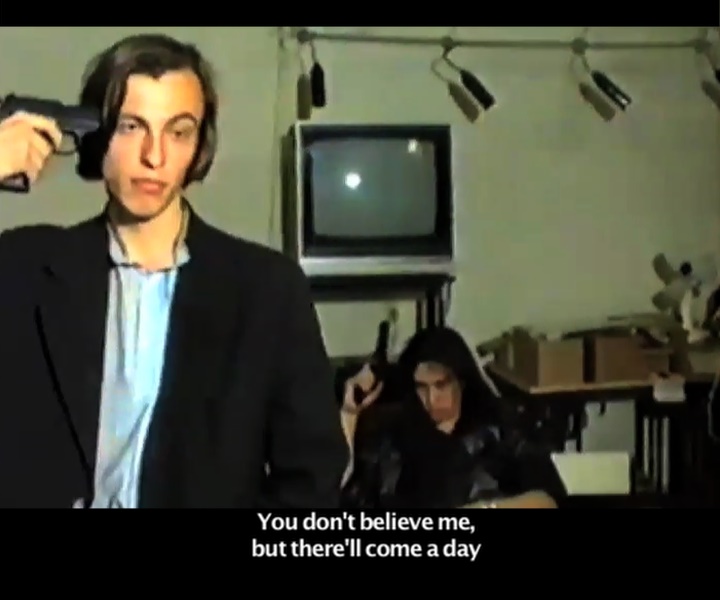 The Doclisboa documentary film festival runs in Lisbon from October 19 to 29. Boris Yukhananov's film Nazidanie, as well as the world premiere of Klim Kozinsky's Genre, will be shown within the framework of the festival's New Visions program.
The time frame of Genre coincides with the events of the August 1991 coup in Moscow. Rehearsals and auditions for the dramatic game called Genre are held against the background, literally, of radio transmissions of those who stood around the Russian White House during the putsch. Klim Kozinsky created his film from documentary materials and videos from the archive of Boris Yukhananov.
Click here for more information on Genre
Click here for more information on Nazidanie.