8 November 2022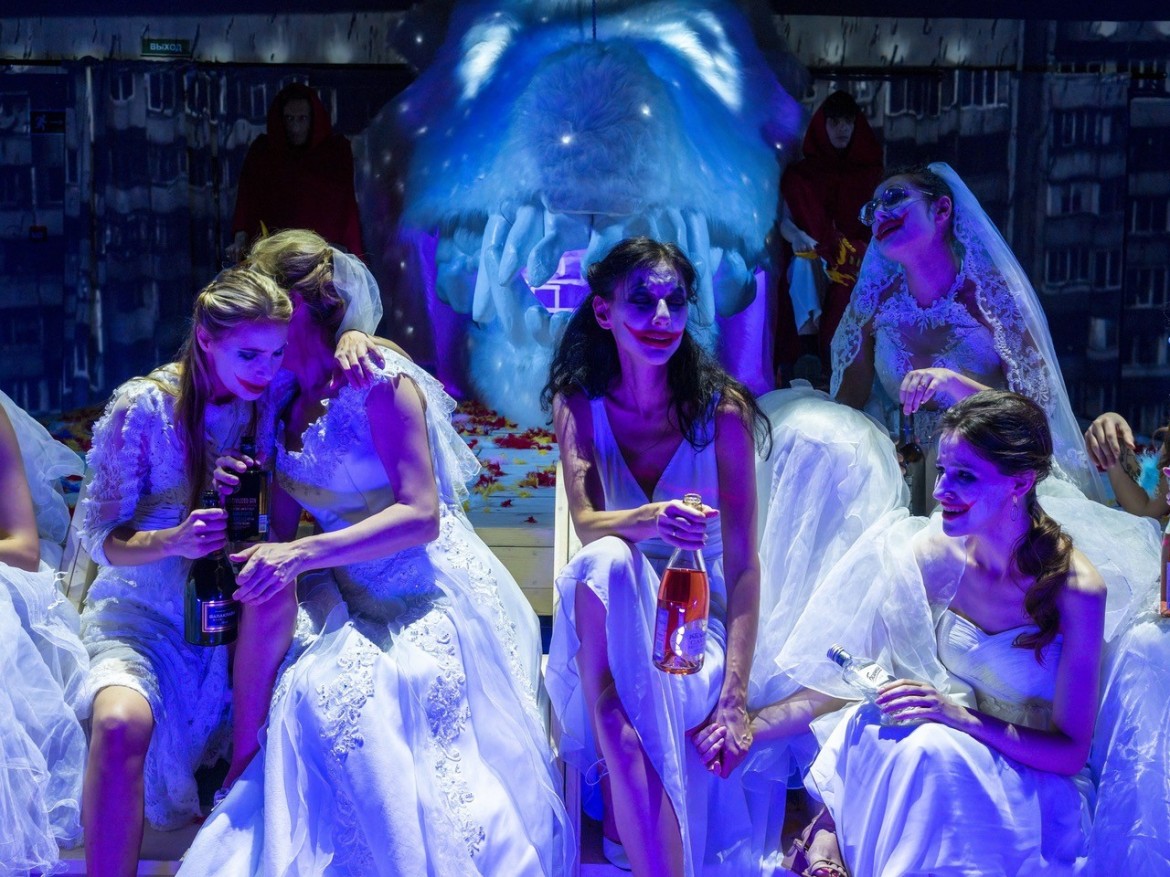 We have received the first reviews of THE WORLD OF ROME. "Theater experts of the future will study the archives of the ROME streams — and this is an archive worth many theatrical seasons.," writes critic Vadim Rutkovsky. Join the viewing in the Electrotheatre VK group tonight. In the meantime, read why Vadim Rutkovsky thinks it is worth watching WORLD OF ROME.
27 September 2022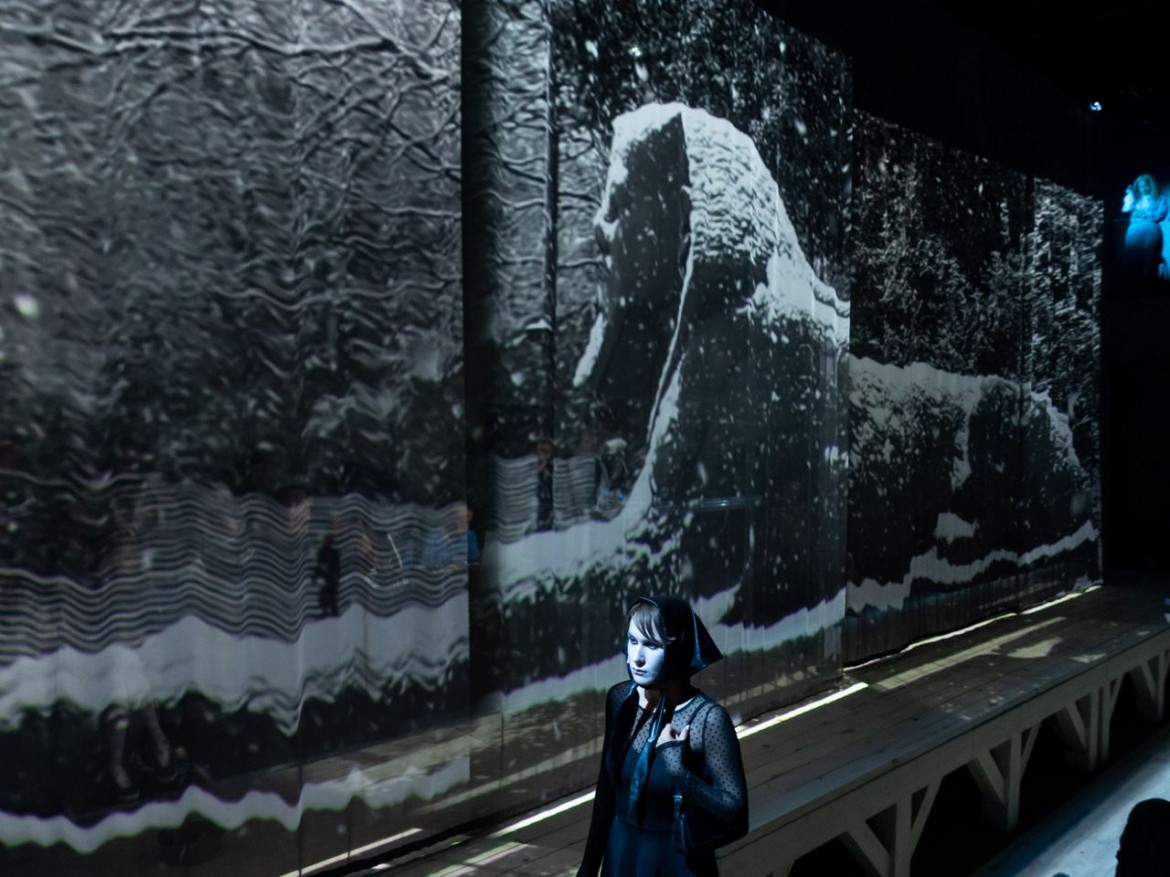 MIR ROME (WORLD ROME) is a grand new-processual project by Boris Yukhananov and the Studio of Individual Directing (MIR-6), which will unfold on several stages throughout the coming 2022–2023 season on the stage of the Stanislavsky Electrotheatre.
14 October 2020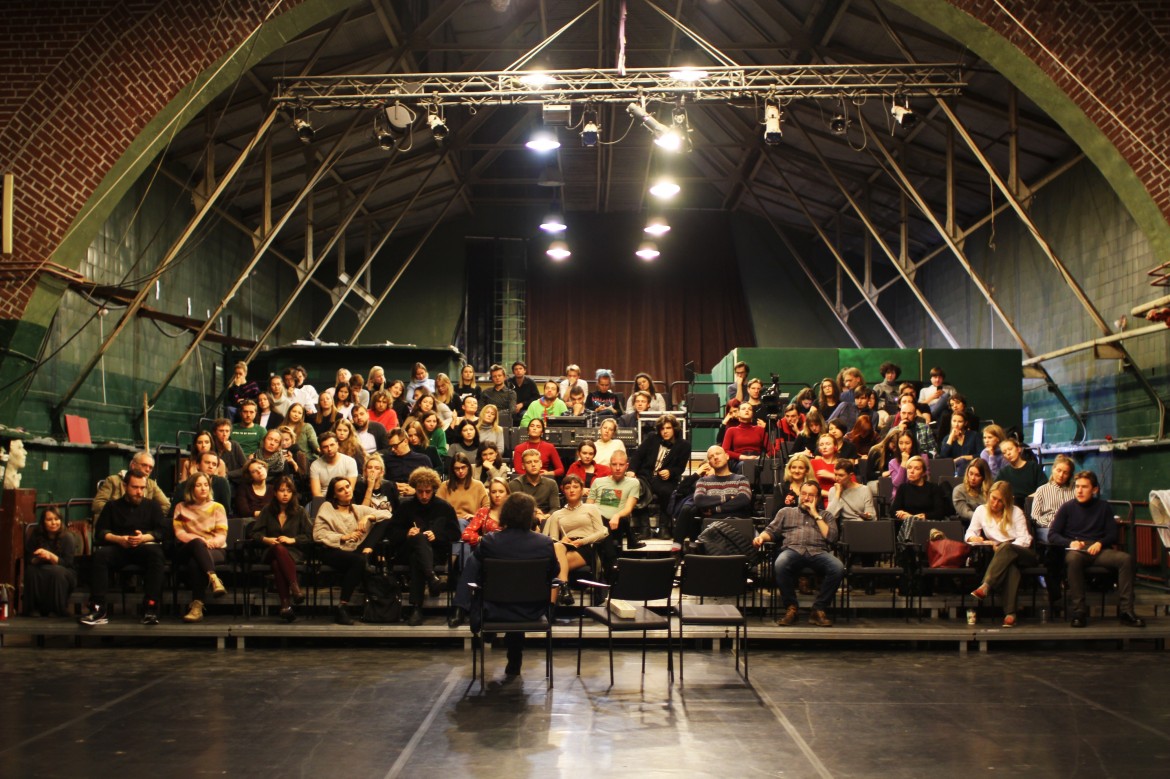 Session Three of the sixth set of the Studio of Individual Directing (MIR) will take place from October 7 to October 21, 2020. Boris Yukhananov and students are working on the MIRRIM project.