22 November 2021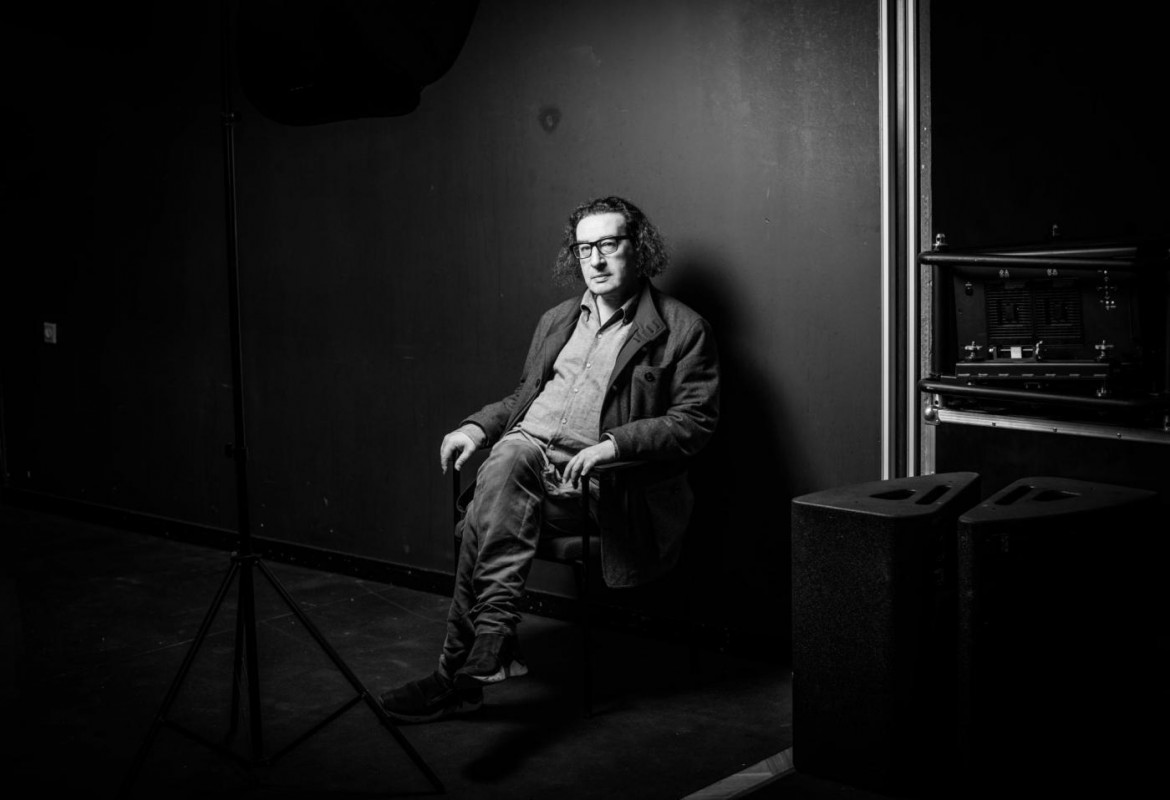 The Dostoevsky and Theatre conference, curated by Polka, was held in May 2021 in the New Space of the Theater of Nations as part of the Golden Mask festival. Honoring the 200th anniversary of Dostoevsky's birth, we now publish a conversation between Yury Saprykin and Boris Yukhananov: the director spoke about his big Demons project, which he mounted in the German city of Cottbus. In this conversation Yukhananov tells why a new reading of Dostoevsky is necessary and inevitable today, how to separate his dialogues from his narrative, how to look at Demons through the prism of an object-oriented ontology, and why his own project required a neural network.
4 September 2021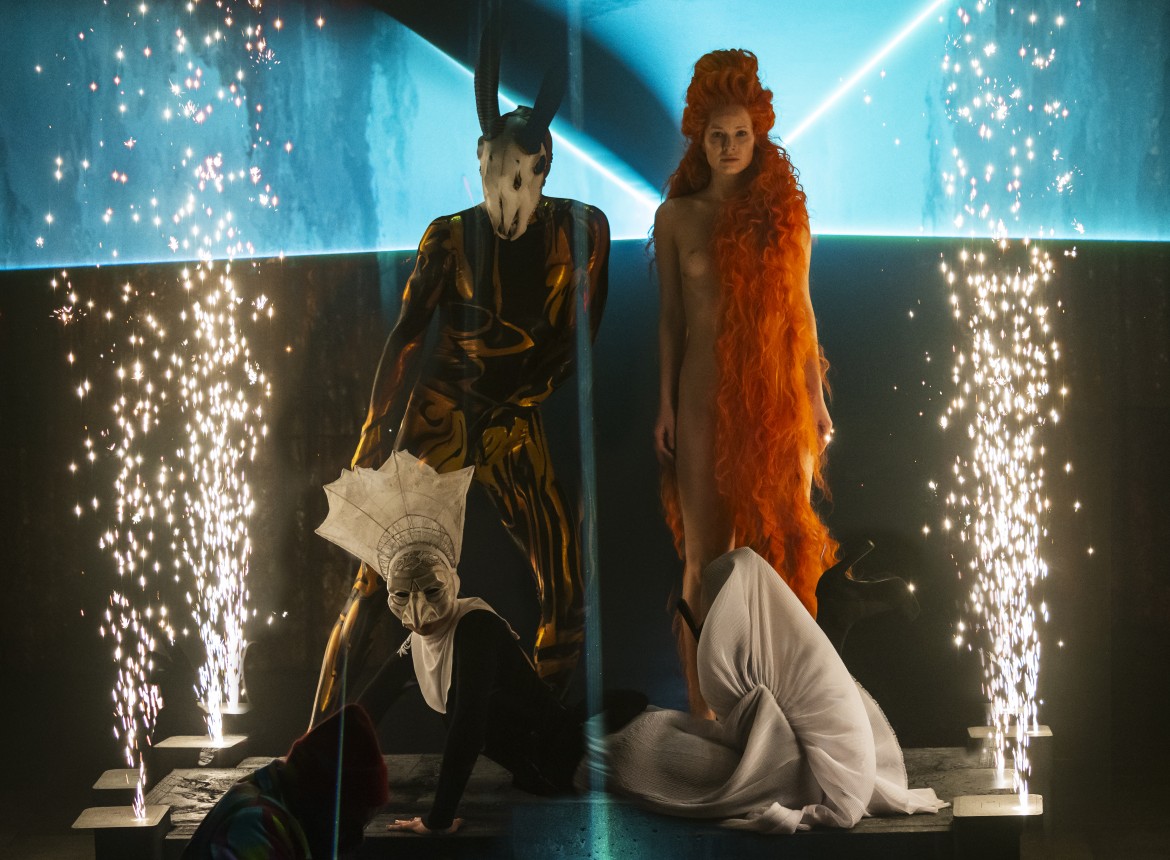 Svoboda.org published Gordei Petrik's interview with Boris Yukhananov, dedicated to new processual projects and, in particular, Pinocchio. The director talks about his film, The Mad Angel Pinocchio and "Pinomythology."
6 June 2019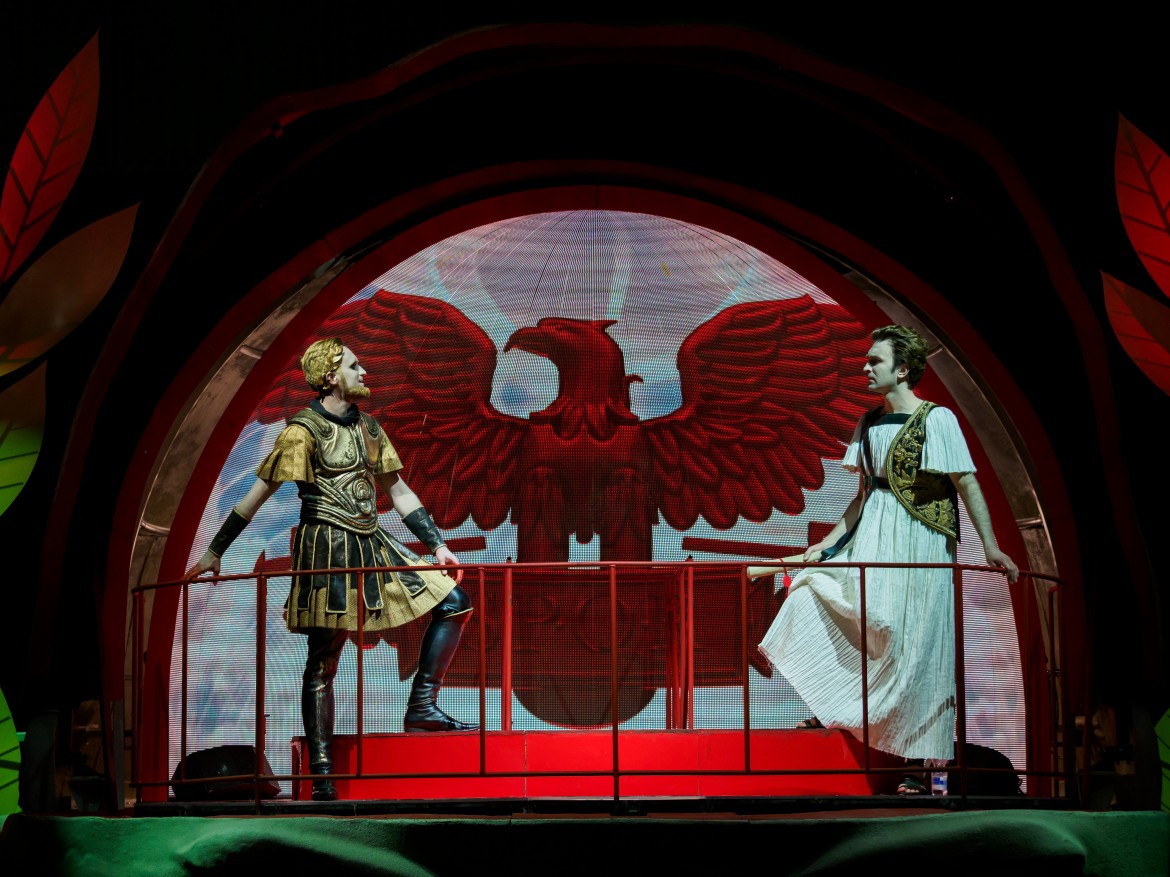 Dmitri Kourliandski's opera Octavia. Trepanation, staged by Boris Yukhananov, premiered in 2017 in Amsterdam at the Holland Festival. The libretto is based on Lev Trotsky's essay about Vladimir Lenin (1924), and on fragments of a play attributed to Seneca about the Roman emperor Nero. The stage is dominated by an enormous head of Lenin, and centaur skeletons. It is a complex, multivalent work, in which the theme of tyranny is projected onto the contemporary world. The Russian premiere, for which the Electrotheatre has announced an audition for volunteers to participate as soldiers in a Terracotta army, will take place on the stage of the Stanislavsky Electrotheatre on October 17 to 19 as part of the Territory festival. Dmitri Kourliandski speaks about his dissection of the revolutionary song "Varshavyanka," and about the trepanation of tyranny.