Catabasis. Demons in Germany
20 September 2020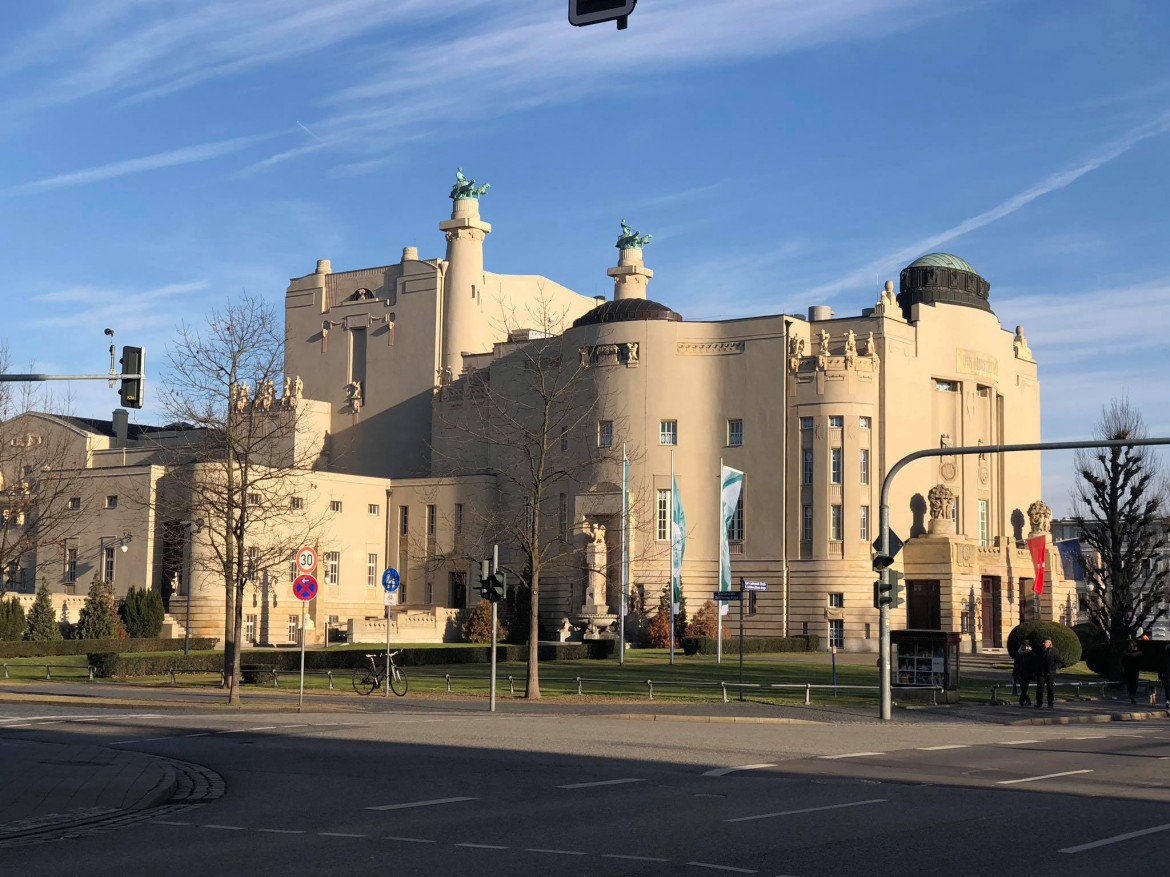 Work has begun in Germany on Boris Yukhananov's Catabasis. Demons project, a joint project of the Stanislavsky Electrotheatre and the Cottbus Staatstheater, within the framework of the Lausitz Festival.
The project is directed by Boris Yukhananov with sets designed by Stepan Lukyanov, and costumes designed by Anastasia Nefyodova. The composer is Dmitri Kourliandski, the project coordinator is Irina Tokareva, and the dramaturge is Olga Fedyanina. The project is created with the permanent troupe of the Cottbus theater, students from the local university, and students from the Konrad Wolf Film University of Babelsberg in Potsdam. It is based on Fyodor Dostoevsky's novel, The Demons.
Two series of premieres are planned — open performances and events in the city, and a production that will be included in repertoire on the theatre's main stage.