The International Online Theatre Festival. Octavia. Trepanation and The Constant Principle
2 May 2020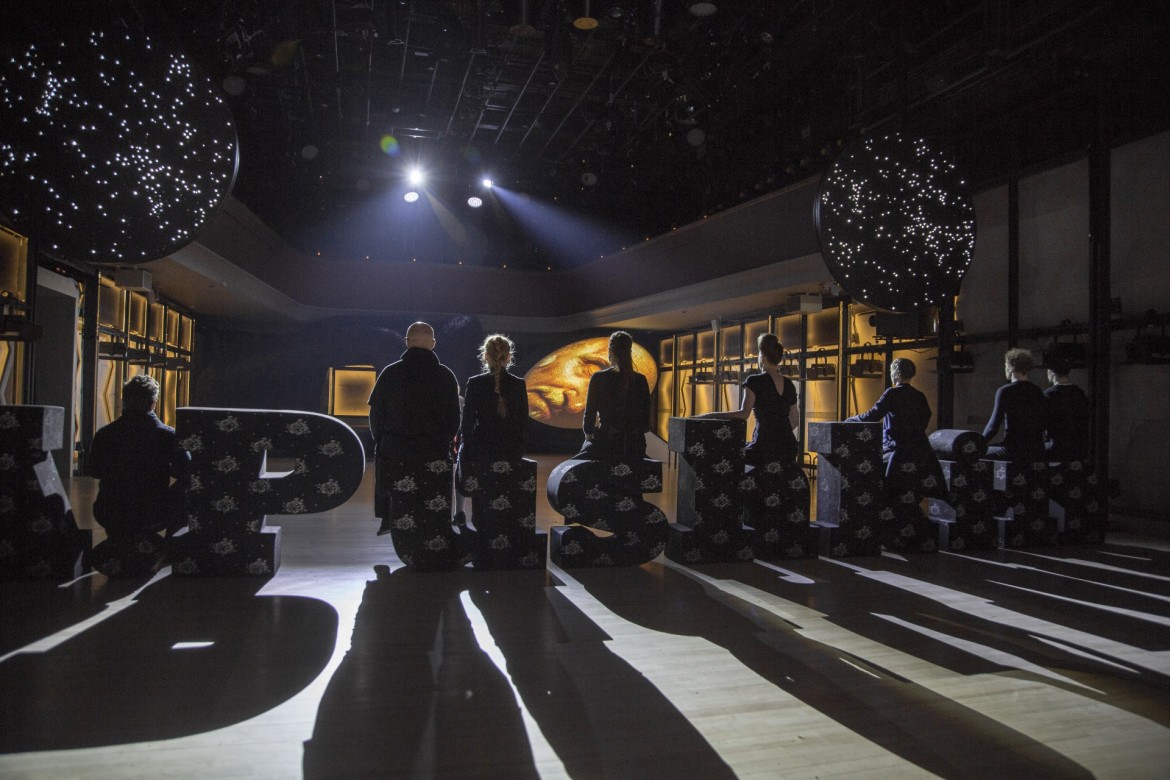 May 3, 7:30 p.m.
Octavia. Trepanation
An opera directed by Boris Yukhananov and composed by Dmitri Kourliandski, marked the first time that the Holland Festival had mounted a co-production with a Russian theatre. The premiere took place as part of the main program of the 70th anniversary running of the Holland Festival in June 2017 on the stage of Muziekgebouw, Europe's largest platform for the performance of contemporary music. Octavia. Trepanation is a musical reflection on the theme of violence and tyranny. The libretto is based on a 1924 essay by Leon Trotsky about Lenin and fragments of a play attributed to Seneca about the Roman emperor Nero.
May 6, 7:30 p.m.
The Constant Principle. Part I
May 7, 7:30 p.m.
The Contant Principle. Part II
This two-part production, based on Pedro Calderon's philosophical drama The Constant Prince and Alexander Pushkin's A Feast in a Time of Plague, unites in a non-linear way the story of Prince Fernando, a Christian who withstands torture while in captivity — a requiem for 20th-century history and culture — and a kind of anthology-concert of the forms of modern theatre. Pushkin's text puts everything on a vertical plane, bringing completion to the theatrical statement. A unique and unsettling production.
All streams have English subtitles.